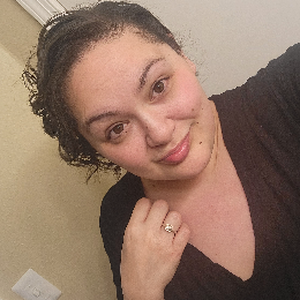 Grace and Peace, I'm Bryana.
I've always wanted to be a journalist, from childhood thru adulthood.
I began researching, and writing blogs on blogger several years ago.
My Faith is what causes me to write.
Many things in this world are not what they seem.
Luckily, Discernment has revealed to me, many incredible things.
I am from Dallas, Texas.
Hope to inspire and awaken each of Y'all, with my writing.
Shalom Shalom,
Bry Lyons.